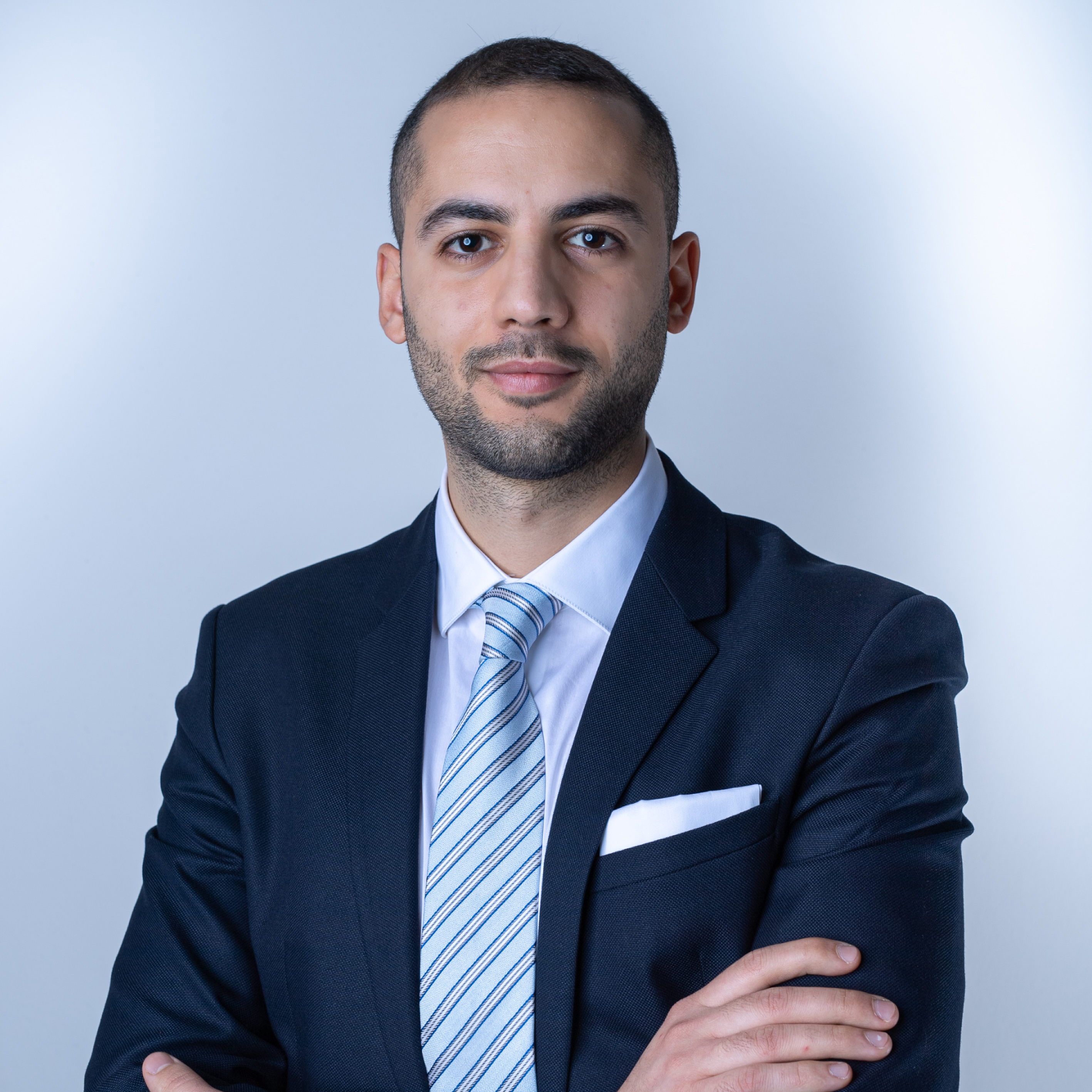 Citizenship
Tunisian and Italian.
Practice Areas
Commercial and Corporate Law, National and International Contracts, Intellectual and Intellectual Property.
Profesional experience and education
LLP-Erasmus project at Universidad de Valladolid (Spain), 2013-2014.
Degree in Law from University of Macerata, 2017.
Master in Business Contracts at 24ORE Business School, Milan.
Admitted 2020, Italy.
Ph.D. in Private International Law at University of Macerata, 2022.
Adjunct Professor of European Union Law and European Funds at University of Macerata, Department of Economy and Law.
Languages
Italian, Arabic, English, Spanish and French.
E-mail: tarak.elhaj@bovesiandpartners.com
Pec: tarak.elhaj@pec-ordineavvocatiancona.it