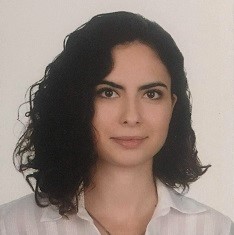 Citizenship
Turkish.
Practice Areas
Commercial Law, Intellectual Property and Information Technology, Turkish Law, Privacy and GDPR.
Education
LLP-Erasmus project at University of Bologna, 2016-2017.
Degree in Law from University of Ankara in 2018.
Master in Legal Studies (Law, Science and Finance) at University of Bologna (ongoing).
Admitted to the bar in Ankara, Turkey, 2019.
Languages
English, Turkish and Italian.
E-mail: merve.tokgoz@bovesiandpartners.com