"The ability to look at problems from different angles in order to explore remedies and control crisis situation"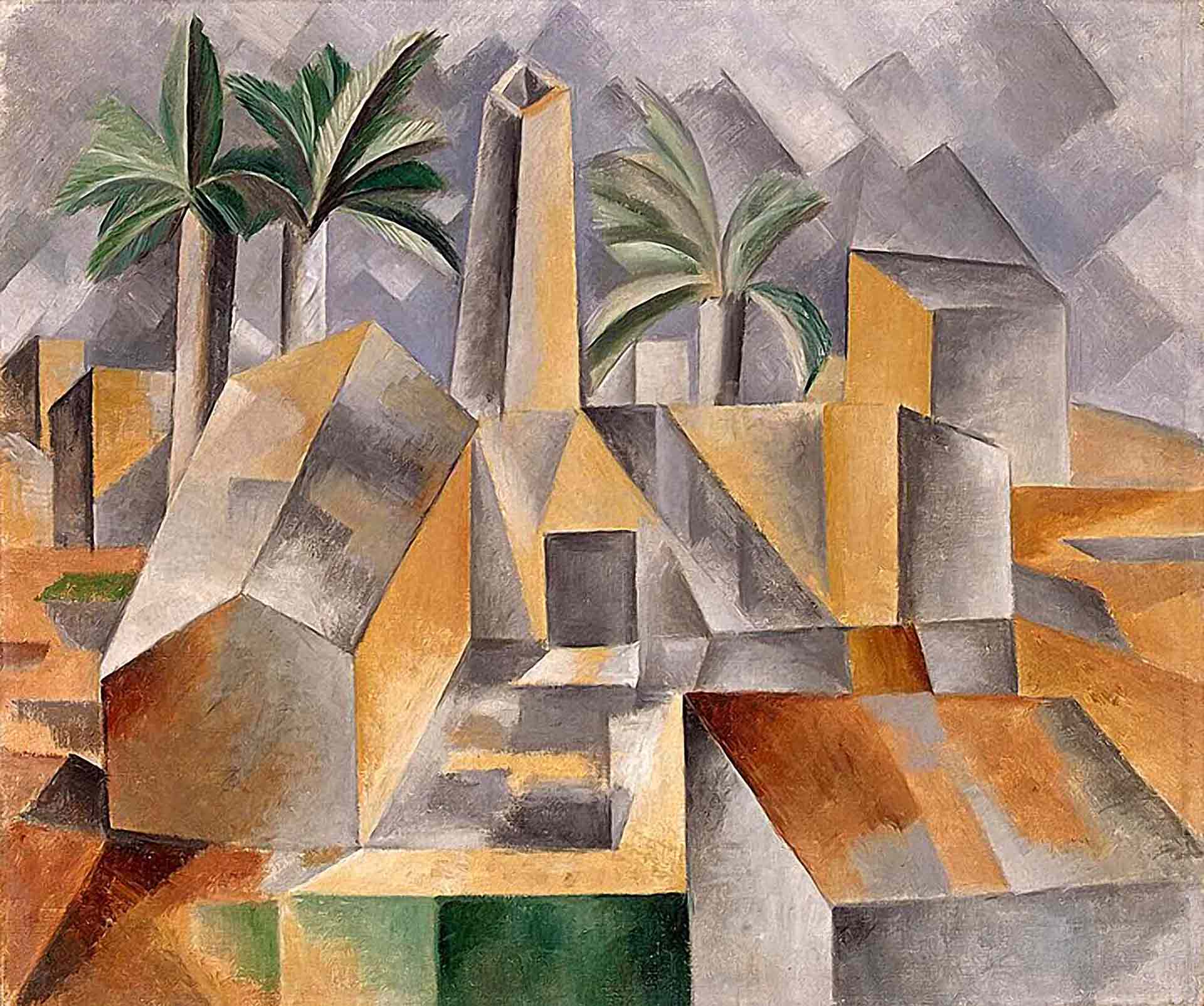 Pablo Picasso, "Factory at Horta of Hebro", 1909
"The rigor of a rational order and the ability to fit the pieces together in various combinations, in order to make unique and personalized work for each client."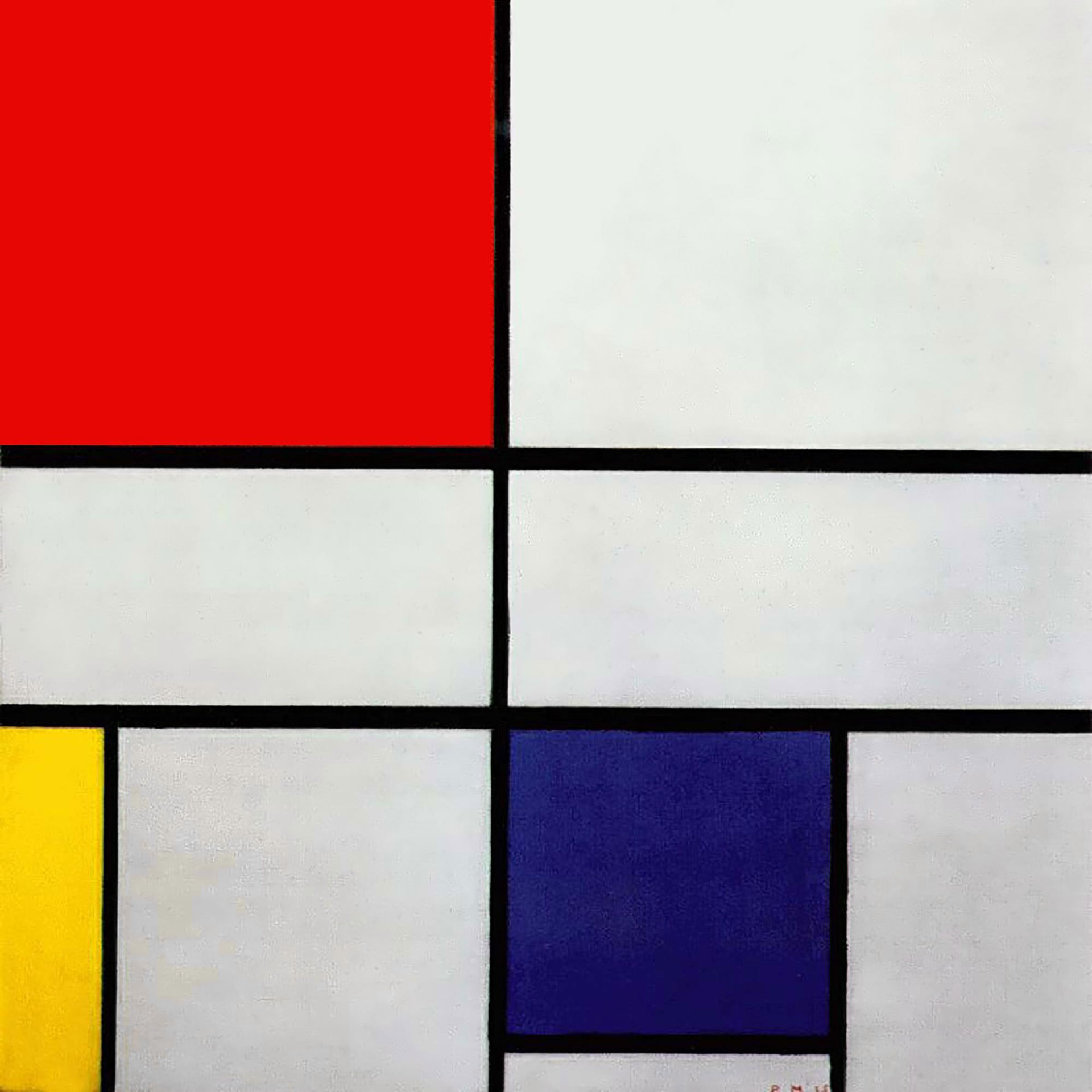 Piet Mondrian, "Composition No. III, whit Red, Blue, Yellow, and Black", 1929
"The search of new solutions led by fluidity"
Joan Mirò, "Gold of the Azure", 1935
"The dynamism and the will to keep up with the times and..the timing"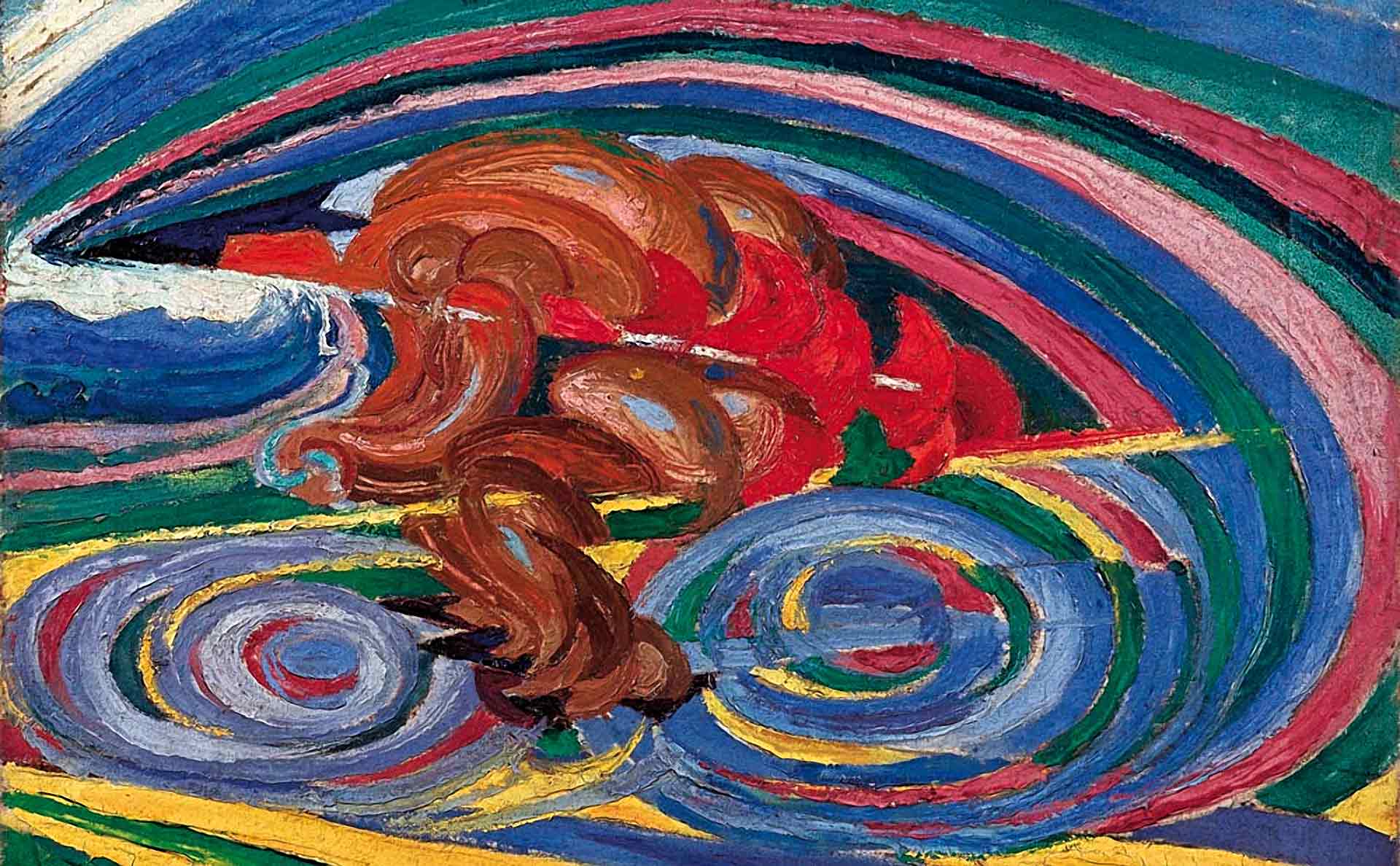 Gerardo Dottori, "Motorcyclist", 1914
"The ability to complement the clients in the fulfillment of there dreams and their most creative projects."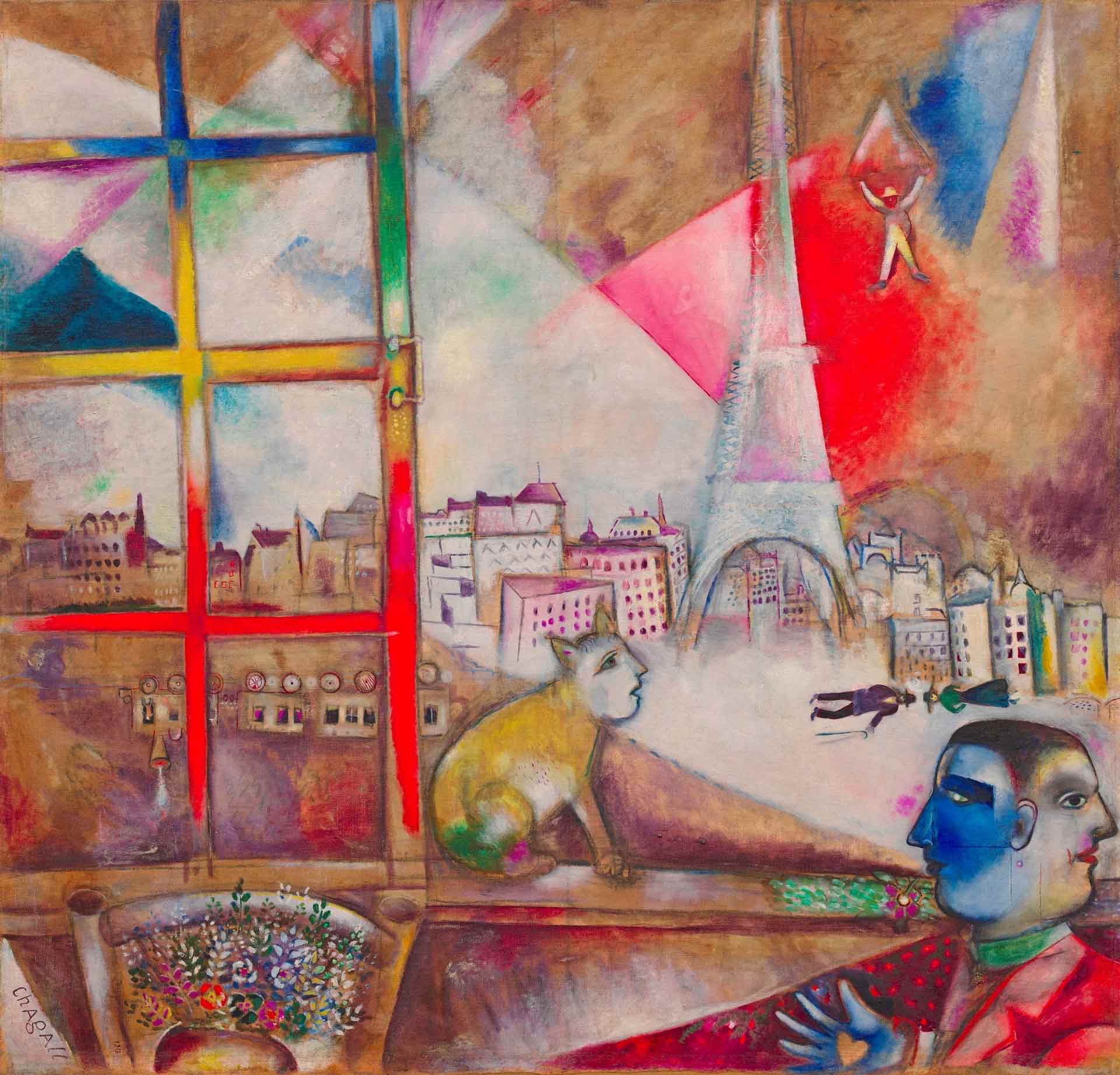 Marc Chagall "Paris from the windows", 1913
OUR FIRM
---
Bovesi And Partners is one of the first law firms in Italy to have been incorporated as a company limited by shares ("S.t.A.p.A.") and employs about 25 high level professionals.
The Firm provides services in all fields of trade and commercial law, whether domestic or international.
ACTIVITIES
---
The firm has particular and qualified experience in the field of international trade in the area of commercial law, company law, intellectual property and information technology law, privacy in addition to both domestic and international arbitration.