Dott.ssa Anna Magdalena Comploi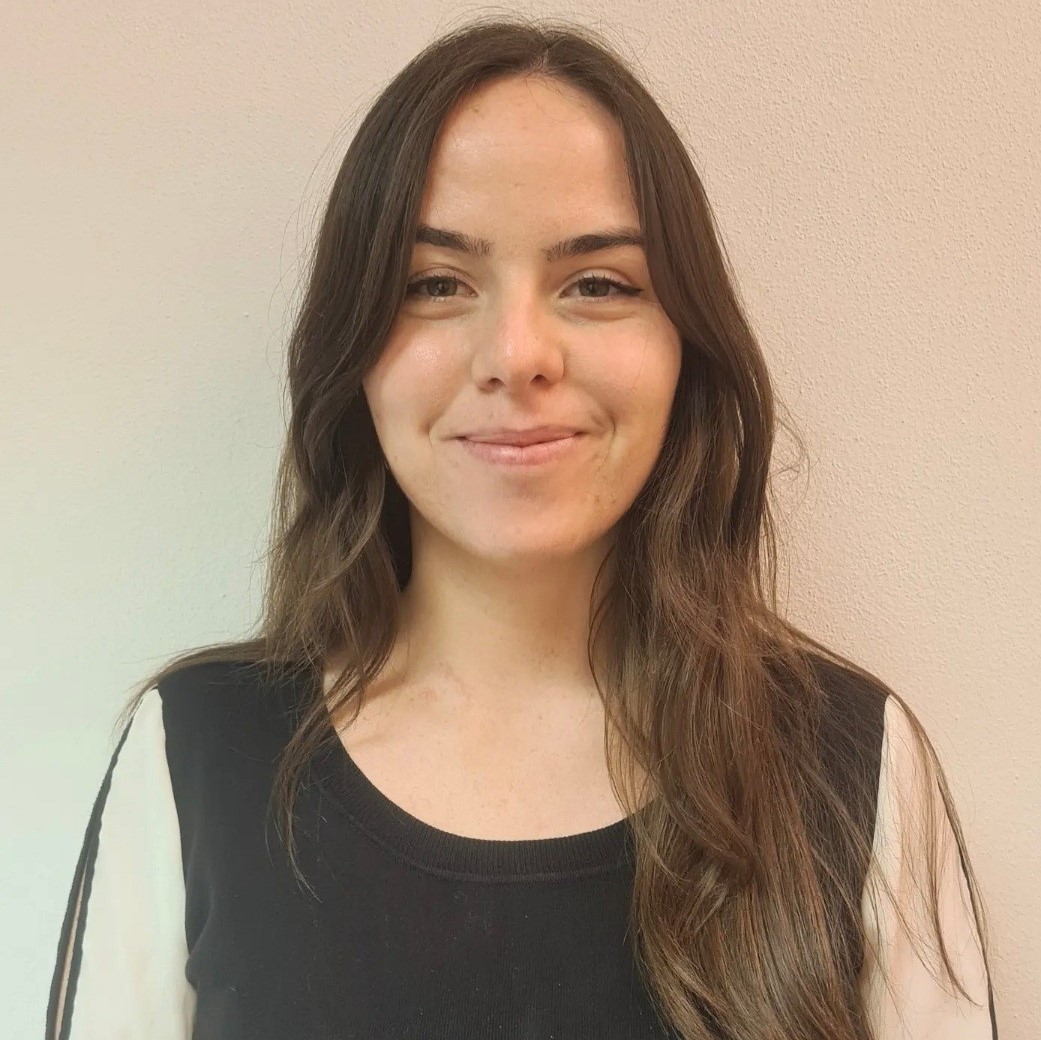 Practice Areas
International Contracts; Commercial law; Civil Law.
Education
Erasmus Plus Programme at the University of Vienna, 2019-2020, with short stay at the Faculty of Law of Charles University Prague.
LL.B in International and European Law, University of Groningen, 2020.
LL.M in International Law, University of Leiden, 2022.
Languages
Italian, German and English.
E-mail: annamagdalena.comploi@bovesiandpartners.com