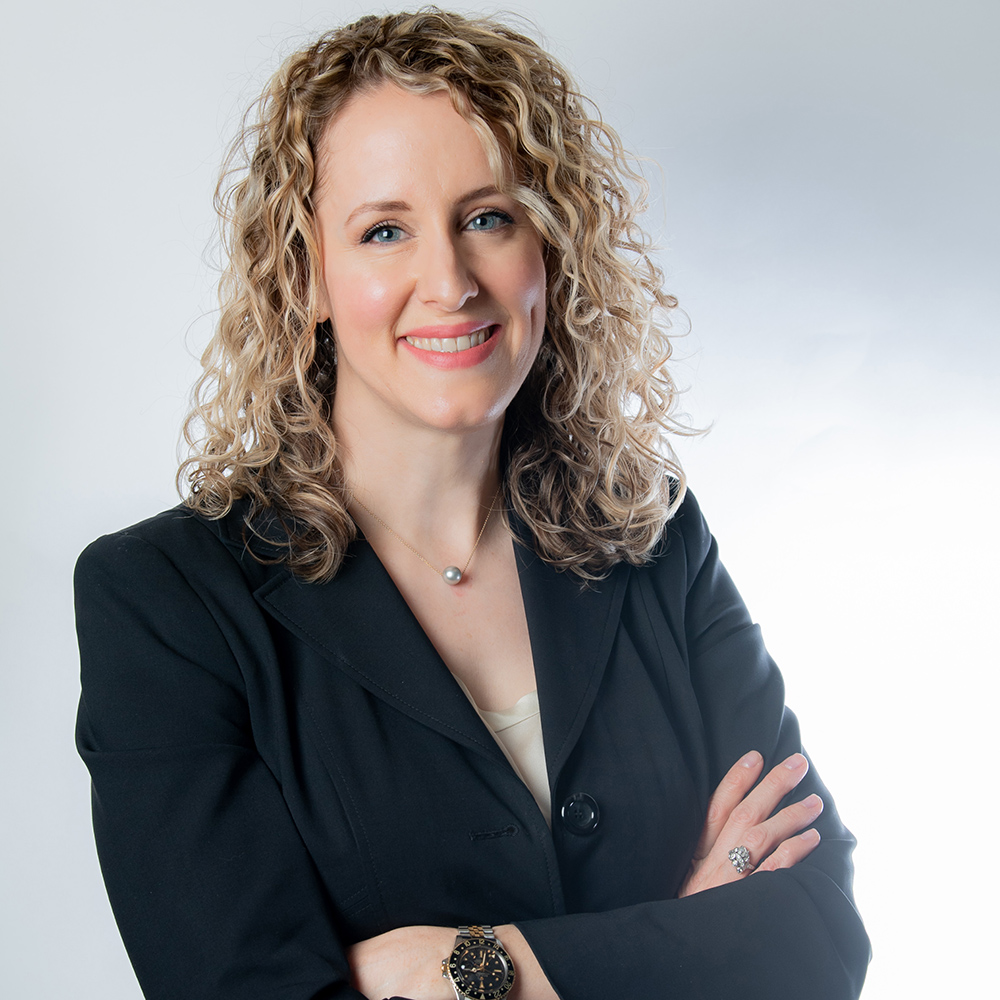 Practice Areas
Commercial law, international contracts, american contracts, formation of American entities, international law, renewable energy law, cross-border transactions between United States entities, Peruvian entities, and Spanish entities, cross-border commercial dispute resolution between United States entities and Spanish entities, commercial transactions and relationships with Chinese entities, general counsel of private United States entities.
Education
– Boston College Law School, Juris Doctor, 2008.
– University of Colorado at Boulder, Bachelor of Arts, International Affairs and Spanish, 2002.
– Syracuse University, Madrid, seminars in EU economics and politics, 2000.
– Admitted to the bar in Colorado, U.S.A., 2009.
Languages
English, spanish and italian.