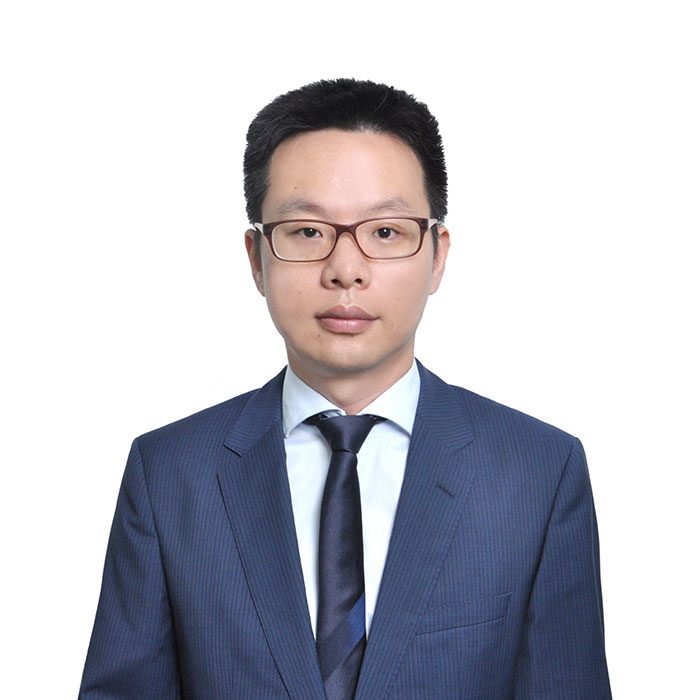 Cittadinanza
Cinese.
Ambito di attività
Diritto commerciale internazionale e diritto civile.
Formazione
– Università di Pechino – University of Political and Law, Laurea in International Commercial Law, 2004.
– Università di Bologna: Master in Comparative Private Law, 2006.
– Abilitazione all'esercizio della professione di Avvocato conseguita nel 2007.
Lingue
Cinese, inglese e italiano.
E-mail: wenjing.li@bovesiandpartners.com